Book Overview
What do you want the quality of your life to be when you reach age 80, 90, or even 100? Now, more than ever, it's your decision! With proper choices for exercise, diet, sleep and stress, your body can easily enter into a state of positive energetic health – no matter your age. Granted, there are no guarantees, but don't you want to give it your best shot?
How you age, how active you are, and how long you maintain your independence are mostly up to you. Teachers and gurus offer miracle cures for what ails you. But controlling how you age is no miracle: It's a succession of good choices day after day, week after week, year after year. It takes hard work and dedication.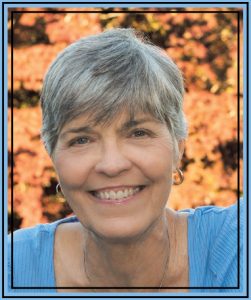 Elizabeth Phinney
Elizabeth Phinney is a certified personal trainer with the American Council on Exercise. She holds specialty certifications in fitness nutrition, weight management, and older adult fitness. She has been an affiliate member of the American College of Sports Medicine for more than twenty years. Phinney's passion is to teach people how to create and successfully implement a plan for their physical retirement just as they plan for their fiscal retirement.
Over the last 20+ years, she has developed and fine-tuned fitness techniques and theories that are successfully practiced. As a trainer, she is immersed in the mind/body/spirit connection to fitness.  It is from the merging of these three avenues of influence that she is now a frequent speaker, workshop facilitator and teacher as well as a highly sought after consultant.